Join the
Coval Community
Would you like to receive updates on new products, initiatives, and
news
related to
the world of safety at work
HEAT
Foundry and metalworking industry gloves and clothing
Firefighters gloves and clothing
WELDING
Gloves, clothing and accessories for MMA, MIG, TIG welders
COLD
Antifreeze, cold and cryogenic gloves and clothing
FOOD
Professional anti - burn oven gloves and accessories
Coval Safety
We are a leading Italian company in the production of gloves and professional protective clothing, specializing in protection against the most extreme thermal and mechanical risks.
Since 2009 we have achieved the ISO 9001:2015 Quality Management System for the "Design and Production of gloves and clothing for accident prevention"
All our PPE are certified according to European and international legislation, constantly updated.
We want a future where there will NOT be choices at the expense of worker safety, but only high-end protective equipment.
Our values reside in:
Loyalty
Innovation
Deep commitment
Tiimeliness
Enthusiasm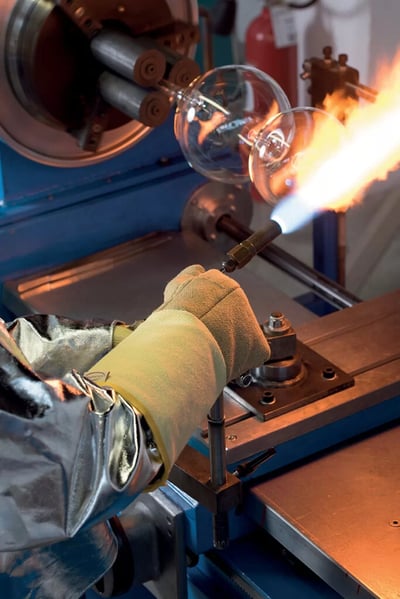 Copyright © 2023 Idee Cocco Italia srl All rights reserved.